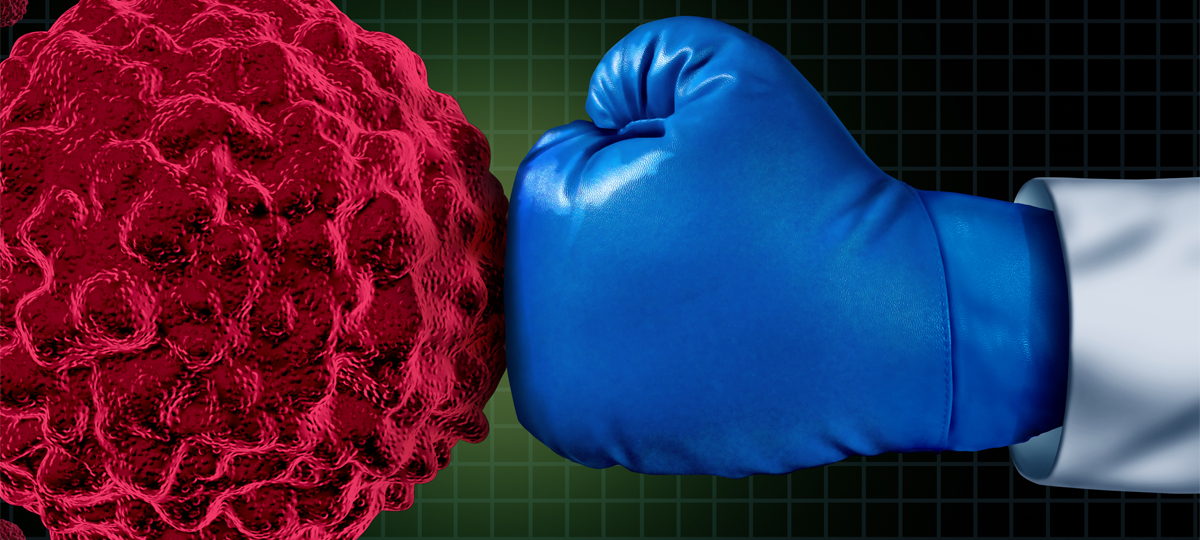 Proteina (eiwit) ta importante pa nos curpa. Nos curpa ta uza proteina como bouwstof. Esey kiermen cu nos curpa ta uza proteina pa forma por ehempel nos musculonan. Ora nos ta malo, nos curpa mester mas proteina. Tambe ta importante pa bo alimentacion inclui suficiente carbohidrato y vet.
Con hopi proteina mi mester?
E cantidad di proteina cu nos mester tur dia ta depende di nos edad, cantidad di musculo y actividad fisico. Un dietista por yudabo calcula esaki.
Proteina animal of vegetal
Alimento animal cu ta contene hopi proteina ta entre otro: carni, pisca, lechi, keshi y webo.
Alimento vegetal cu ta contene hopi proteina ta: pan, producto di grano, legumbre manera bonchi, noot y paddenstoel.
Nos curpa ta tuma proteina animal mas facil cu proteina vegetal. Esaki ta door cu nos curpa ta digeri proteina animal mas facilmente. Si bo ta vegetariano of vegan, ta hopi importante pa bo consumi extra proteina.
Cantidad di proteina den nos alimento
Den e siguiente tabel bo ta haya un indicacion di cuanto proteina cierto alimento ta contene:
| | |
| --- | --- |
| Alimento | Cantidad di proteina pa porcion |
| 100 gram di carni/galiña/pisca (peso curu) | 20 gram |
| 75 gram di tofu/tempeh/tahoe | 10 gram |
| 1 cuchara grandi di legumbre (bonchi) | 4 gram |
| 1 webo | 7 gram |
| 1 slice di keshi | 5 gram |
| Salada di webo pa riba 1 slice di pan | 2 gram |
| 1 slice di pan bruin | 3 gram |
| 1 mueslibol | 7 gram |
| 1 conchi di yoghurt (low-fat, 150 ml) | 6 gram |
| 1 conchi di papa (250 ml) | 10 gram |
| 1 glas di lechi of chocolademelk | 5 gram |
| 1 man di noot of pinda | 5 gram |
Comemento di carni
Carni ta bon alimento pa haya proteina, vitamina y mineral saludabel manera hero. Carni por contribui na un alimentacion saludabel y yuda bo recuperacion.
Estudio cientifico ta mustra cu ora nos come hopi carni cora (tur carni cu ta cora ora di ta curu, manera carni di porco, carne y baca) y carni procesa (manera worst, ham y hotdog) nos tin mas chens di haya cancer di tripa. Pesei e recomendacion di Wereld Kanker Onderzoek Fonds ta pa no come mas cu 350 – 500 gram di carni cora pa siman (esey ta 3 porcion) y pa no come carni procesa.
Pero ora bo curpa mester mas proteina, por ehempel ora bo ta den tratamento contra cancer, por ta util pa come mas carni temporariamente. Corda cu bo por scohe tambe pa come galiña, webo y producto di lechi.
Suplemento di nutricion cu proteina
Tin biaha no ta logra pa haya suficiente proteina via bo alimentonan normal. Bo dokter of dietista por yudabo cu suplemento pa complementa bo alimentacion, manera alimentacion likido (por ehempel Ensure). Tin biaha sondevoeding ta necesario.
Busca ayuda
Bo ta preocupa cu bo no ta haya suficiente proteina of otro nutricion? Consulta bo dokter y pidi pa haya ayudo di un dietista specialisa den cancer.
Si bo ta desea mas informacion por tuma contacto libremente cu Koningin Wilhelmina Fonds Aruba, situa na Spinozastraat 9, net patras di Watertoren an Playa. Tambe por yama nos entre 9.30-12or di mainta na 5820412 of bishita nos facebookpage Koningin Wilhelmina Fonds Aruba of website www.kwfaruba.org